CxD #133 Erotic Intelligence
If you do not Play, you won't experience the Erotic and then you'll Die Edition
1.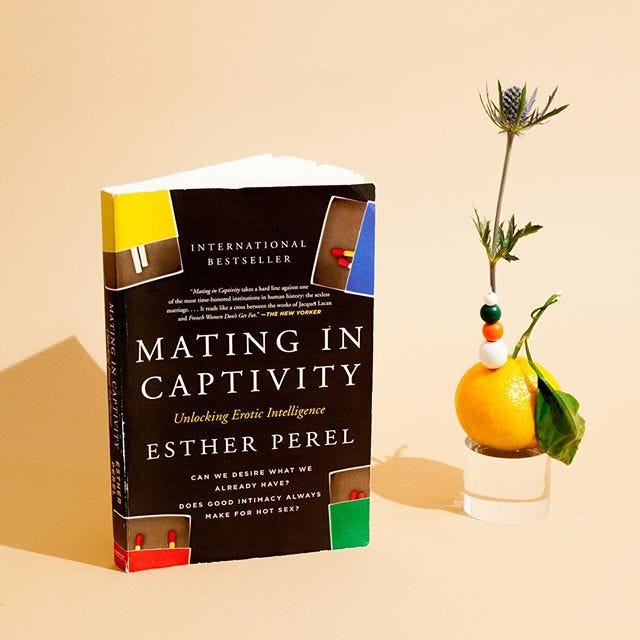 We fall into habit so easily, and in this sense, it comes to define our character negatively: somethings we just do unthinkingly, as though by lazy accident, and "just are"… after a while. Collectively these habits themselves become stuck in thick molasses of pattern and rigidity of being. Getting unstuck requires something we either don't see or don't have the momentum to attempt because it all starts feeling so calcified.
This is especially true in relationships, and especially romantic partnerships which change from X to Y to Z… after a while—an alchemy measured in years.
A way forward is to play more
.
Esther Perel, my therapeutic Goddess who wields the Vajra Sword of Wisdom, ends her book Mating in Captivity thus:
Every so often, I meet couples who get it, who maintain a sense of playfulness with each other, in and out of the bedroom. They are physically and sensually alive—two people whose desire for one another hasn't been left to languish. Even in our culture of immediate gratification, they're able to see seduction as an end in itself. Johanna continues to bewitch her boyfriend fo ten years by setting up rendezvous in motels in a nearby suburb. Darnell and his lover pretend not to know each other when they go to a party. Eric describes making love to his wife in the alley of their apartment building when they come home late at night, a furtive pleasure they indulge in before checking on the kids. Every year, Ivan and Rachel go away for a long weekend of consensual adultery with other swingers. "Instead of having secrets from each other, we have secrets from the world." Jessica has rescued her husband from many lonesome stretches on the road by teasing him on the CB radio. Every morning, Leo tells his wife how lucky he is to be married to her, and he still means it after more than fifty years.

For all these couples, playfulness is central to their relationship, and eroticism extends beyond the sexual act. Their lovemaking can be ceremonious or sudden, soulful or utilitarian, vanilla or transgressive, warm or hot. The point is that sex is pleasurable and inviting, not dutiful. They revere the erotic, yet they delight in its irreverence. They like sex, they especially like it with each other, and they take the time to nurture an erotic space.

Like all couples, they go through periods when desire is dormant-when they are estranged from each other, or simply immersed in their own projects and in their own lives—but they don't panic, terrified that something is fundamentally wrong with them. They know that erotic intensity waxes and wanes, that desire suffers periodic eclipses and intermittent disappearances. But given sufficient attention, they can bring the frisson back.

For them, love is a vessel that contains both security and adventure, and commitment offers one of the great luxuries of life: time. Marriage is not the end of their romance, it's the beginning. They know that they have years in which to deepen their connection, to experiment, to regress, and even to fail. They see their relationship as something alive and ongoing, not a fait accompli. It's a story that they are writing together, one with many chapters, and neither partner knows how it will end. There's always a place they haven't gone yet, always something about the other still to be discovered.
These kinds of sex-fear-play conversations invoked by reading this book together, and discussing each chapter in turn—are not for the faint of heart, but for warriors of love and spirit. They require vulnerability to lay bare our deep wounds and the courage to trust the other.
Consider yourself blessed if you have a partner with whom you can venture into these turbulent seas of exploration, knowing that the waters will calm and that even rainbows are possible after the storms of disruption subside. And if you don't have a partner willing to have these kinds of conversations, consider the sunk-cost fallacy and how short life is, and that you have a right to Play lots and lots for no other reason than you're alive.
---
Bonus CxD Project Idea: Go ahead and build that rotating bed, disco-balled, mirrors on the ceiling, sex-swing palace behind the secret library book-shelf that swings wide open, unexpectedly, if you and your specially loved friends know exactly which book to pull on. May your imaginations feel as unlimited as they are.
---
2. Love as a practice:
---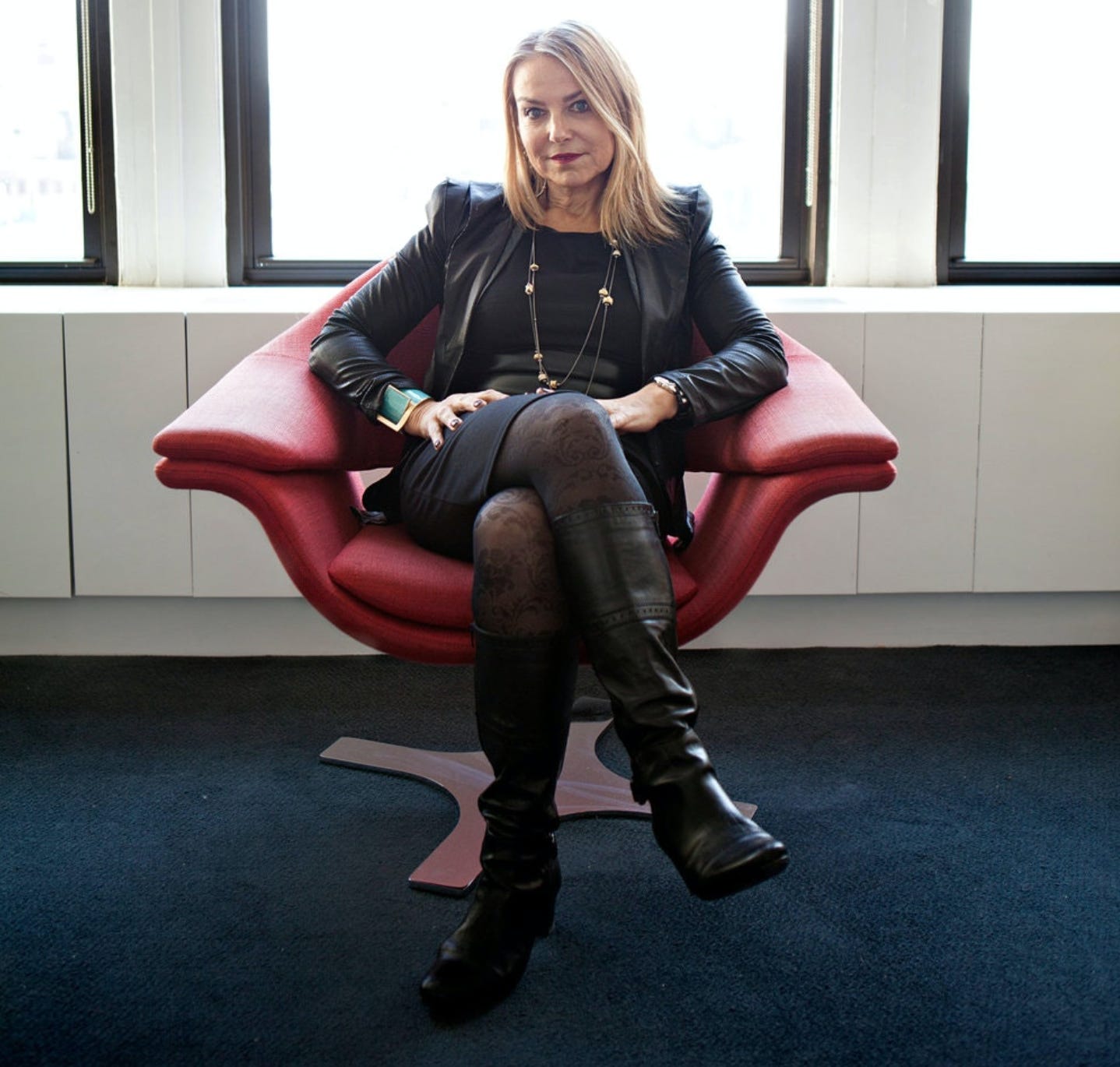 3. Death is all around us and will continue to be. To experience the full thrust of Esther Perel's antidote, read or listen to the full interview with her here:
Eroticism as Antidote to Death
---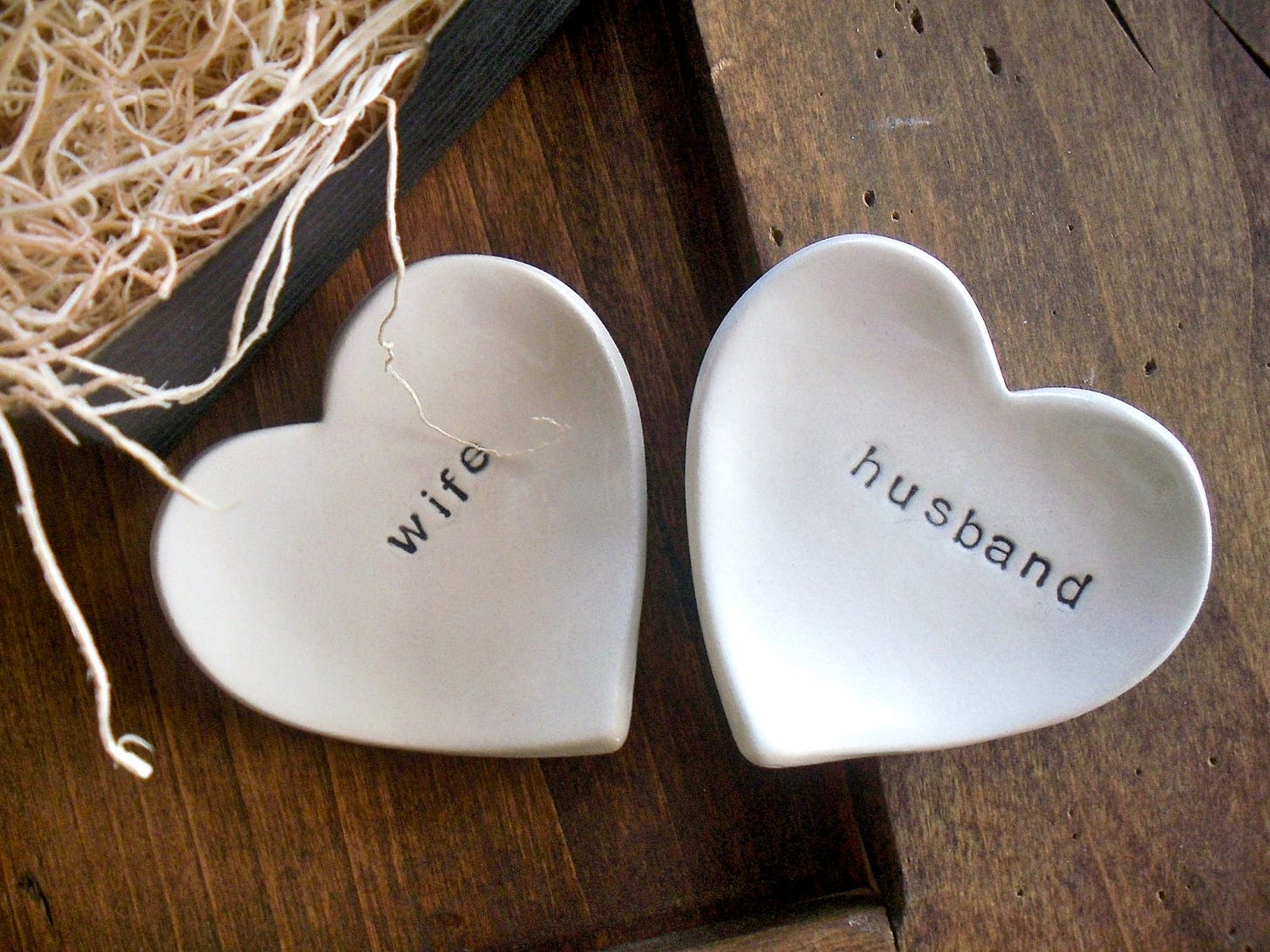 4. I wrote this over two years ago in CxD#37 but it bears repeating, even if to myself (we ourselves are always the easiest people to fool):
There is no such thing as marriage. Or having a Wife or Husband. Or having a Best Friend. Or Father or Mother or Brother or Sister. Or Coach. 

Those are all labels. And sometimes––by which I mean often–– we get lazy and think these labels can sustain our relationships, that they say and do what needs saying and doing. That we can hang our hats on the name and pop open a beer instead, ease into that lazy-boy-relationship recliner and have it bring us the digital newspaper.

The consequence of this sloppy thinking is that your relationships end up dead, figuratively, and eventually, literally as well. 

What matters instead is the care and attention and patience and generosity and kindness you bring to your relationships in the moment, as they are happening, by the hours and by the days. And each time you show up in those moments, your life flourishes, as does the life of those you're co-creating it with. 

But each time you choose the label over Relational Character itself, the term I'm feeling fancy enough to call this stuff, you've chosen a mirage over flesh and blood and spirt and air. You've duped yourself.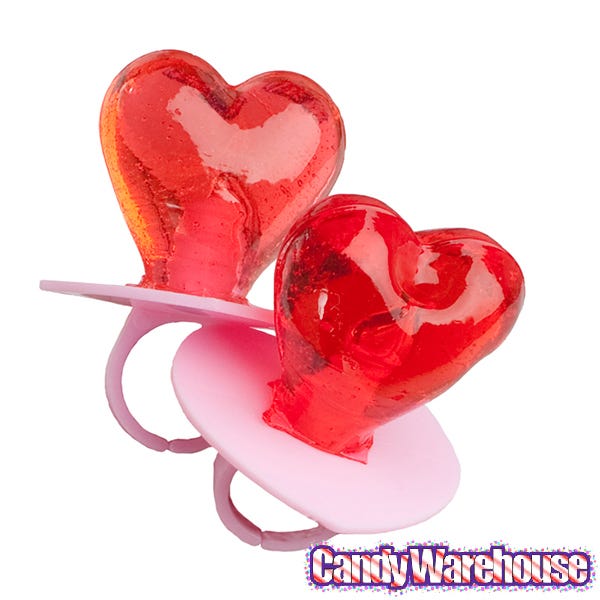 I've seen 12 year olds be more sincere and earnest in their care and affection with ring pops than people who call each other Husband and Wife. So: are you Married? Are you in a relationship? If so, are you living them from your heart or from the label?
---
5. Up next on my reading list in case you'd like to converse about these kinds of things: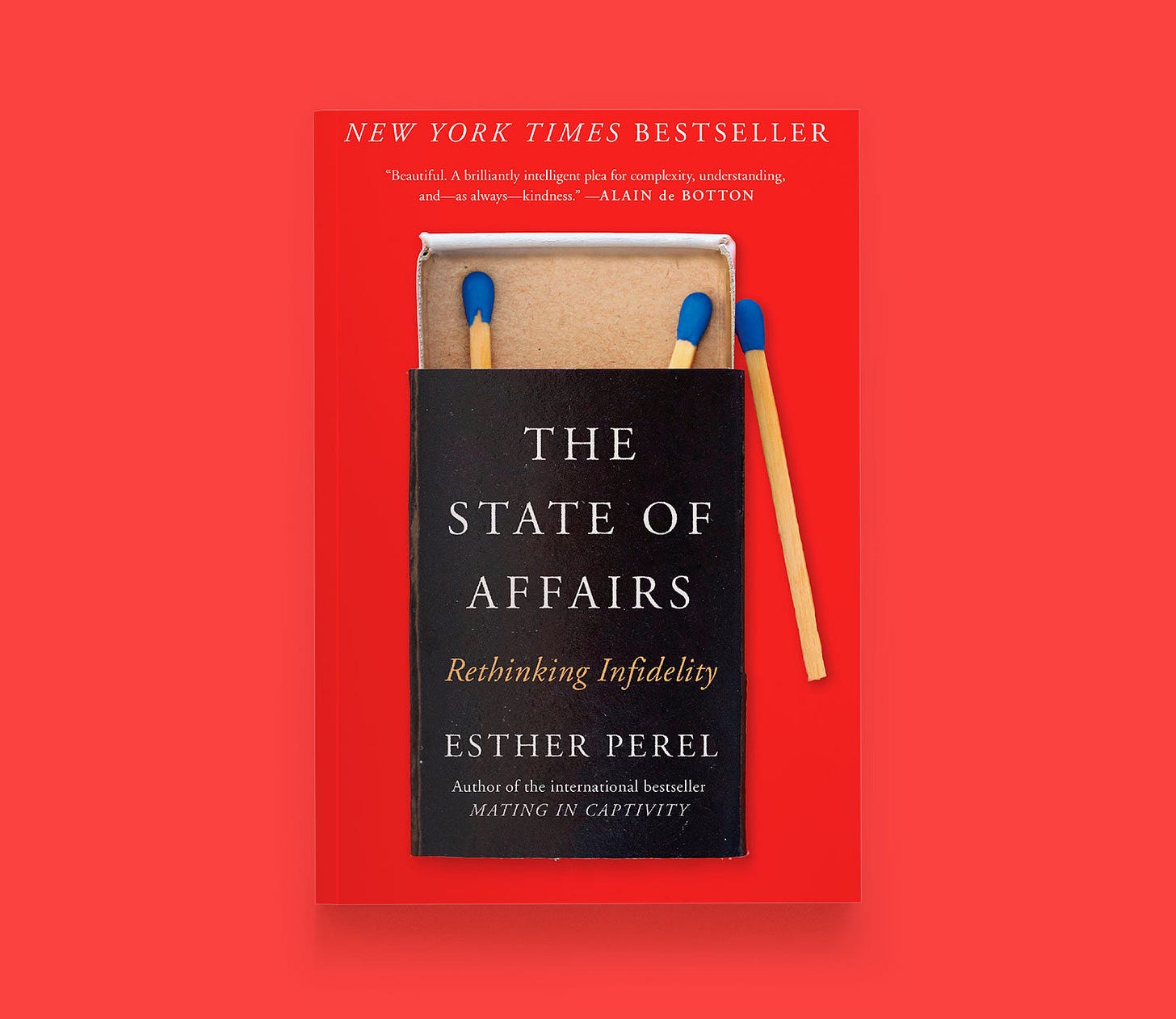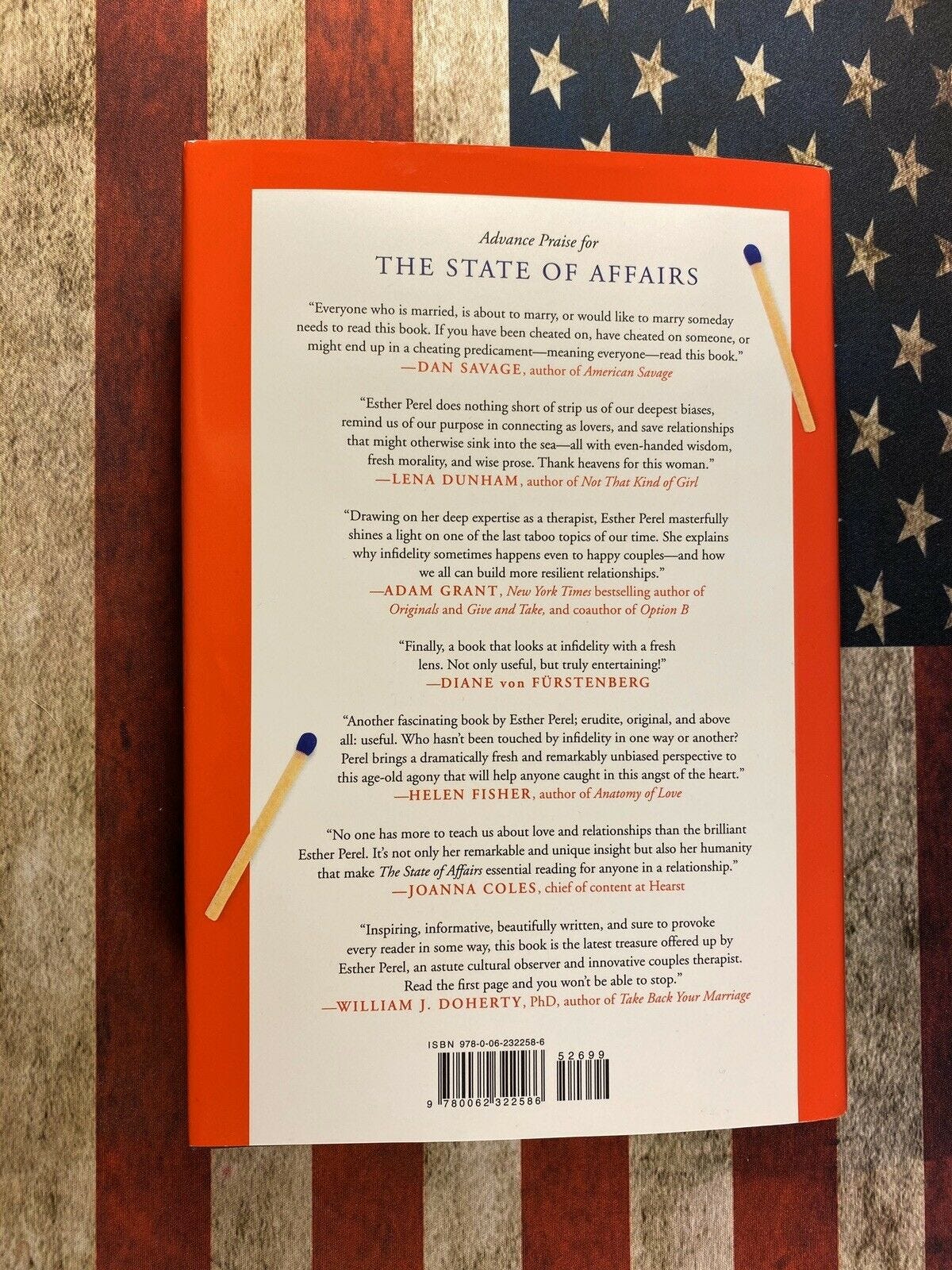 ---
6. Bonus! Honest Government Advertising! 🤯
---
Flex your generosity muscles and subscribe here:
---
Don't keep the insights to yourself when others are out there fumbling around!
---
Say things so others might benefit!